BUSINESS NETWORKING & LEADERSHIP FOR WOMEN IN LAKE NORMAN, NC
Welcome to the Christian Women's Leadership Network, a circle of Christian women who lead business, ministry, or non-profit endeavors. We are professional women who desire business networking in a Christian setting.
The group is a Christian incubator of sorts where you receive encouragement, a supportive circle of other professional Christian women, increased influence, business referrals, leadership development, and a sharpened understanding of how God wants you to represent Him in the marketplace.
Our purpose is to:
Glorify God and draw close to Him.
Encourage each other with ideas, referrals, prayer.
Grow in Godly wisdom, promotional skill and income.
And be an influence in our community with God's love and excellence in our professional relationships and conduct.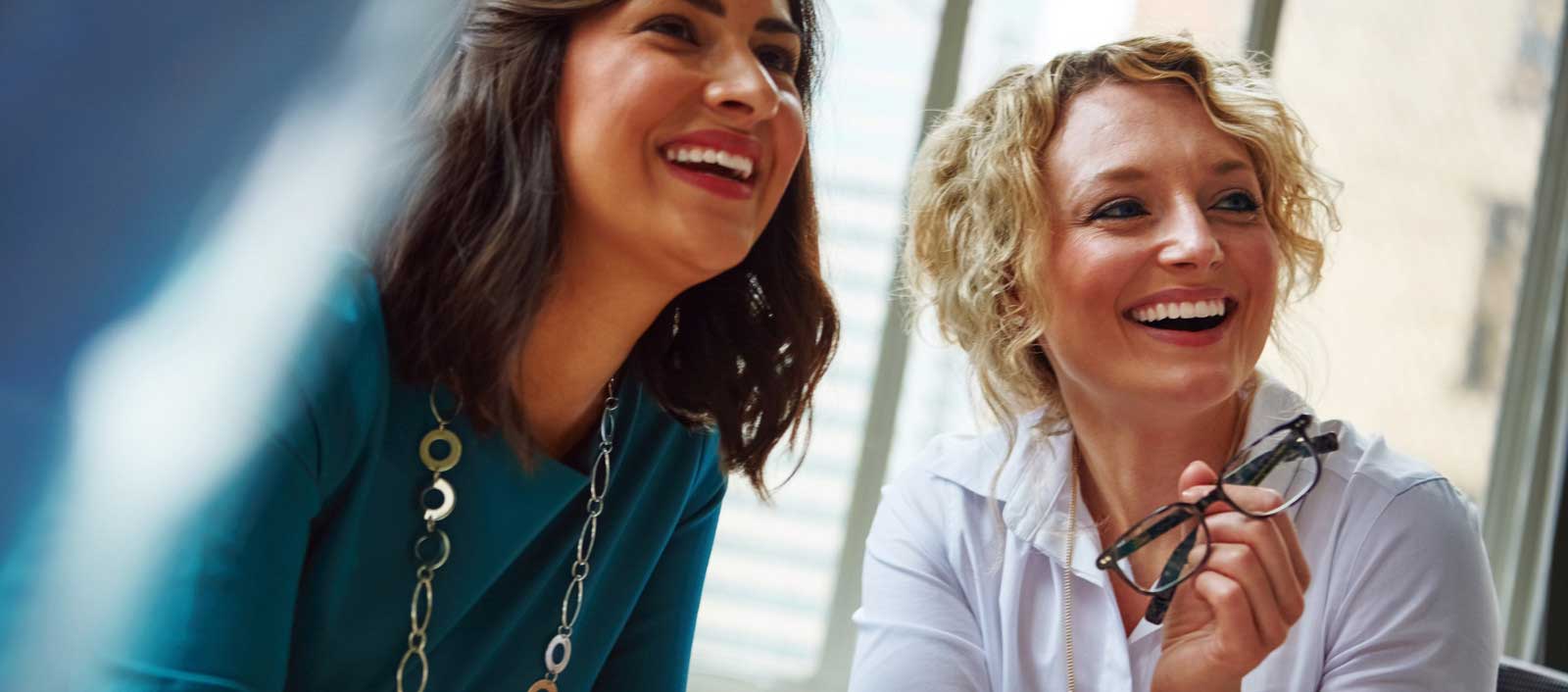 We operate with exclusive professional categories, i.e. one realtor, one coach, and maintain a maximum of 25 business and professional members. Membership application and fee info is available upon request. We meet twice monthly. Each meeting provides you with opportunity to promote your product/service, to pass referrals, to hear a more in-depth talk from one or two members, and to participate in discussion of a scripture-based devotion and prayer.
Representing Christ as leaders and influencers has a ripple effect in our community and circles of influence. We are women who are serious about taking the community for Christ and making a difference in our world. Contact us for date and location of meetings.
"…stirring up love and good works…" Hebrews 10:24
Contact The Ripple Effect here for more information and to schedule your free initial consultation.