Learn, grow, change, and discover how to break the cycle for greater business success.
Women in business wear many hats and often lead their business while juggling the responsibilities of wife, mother, friend, role model, community leader, and more. The Ripple Effect Company works with women who are leaders in business, ministry, and nonprofit organizations who have hit a wall of frustration, have yet to see the desired result of their hard work, long for life balance, or have been unable to launch a new idea that's been in incubation far too long.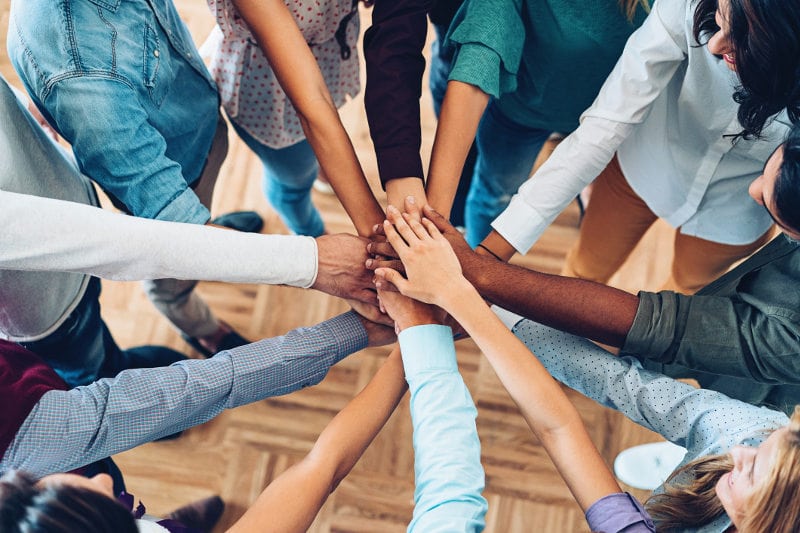 As your business coach, we will help you with three areas essential to your success:
Managing the tasks required to effectively lead your organization
Managing the relationships in your life, both professional and personal
Managing and motivating yourself with realistic supportive habits and behaviors
Many of the women we serve in the Lake Norman, North Carolina area get caught in a cycle of self-defeating behaviors.  We expand your thinking and help you boldly walk in your strengths. Our results-producing coaching will provide you with clarity, passion, and focused action for achieving your personal and professional goals.  We will help you capture and package your brilliant ideas waiting to be launched.
In addition to business coaching and consultation, we offer the Christian Women's Leadership Network, a circle of women who lead business, ministry, or non-profit endeavors.  Our purpose is to glorify God, encourage one another, and be an influence in the community.  In meetings, you will experience a supportive circle of other professional Christian women, scripture inspiration, increased influence, business referrals, leadership development, and a sharpened understanding of how God wants you to represent Him in the marketplace.
As a certified Christian coach team with years of experience, we serve as your trusted advisor, consultant, friend, and even mom, and will give you wisdom, instruction, methods, a hug, or a kick in the pants as needed.
Our desire and mission is to inspire, equip, and encourage you as you accomplish your goals, succeed in targeted areas of your life, and become a fearless professional.
Take action today – pray and contact me so we can discuss how we will help you find your strengths and achieve your dreams.