We help you identify your dreams, find your strengths, and break old patterns. While we serve women in Lake Norman, we can also facilitate groups anywhere.
Your leadership and ability to influence matters. You're smart enough to know there's always room for improvement and opportunity for personal growth. I'm proud of you for having a desire to learn, grow, change, and to be an intentional leader. Most of us have a ripple effect or repeated pattern of thinking, behavior, and decision-making in our own lives . . . sometimes self-defeating or the reason we stay stuck, sometimes healthy habits. Repeated behavior is powerful.
The experience of Ripple Effect Life Coaching and Leadership Mentoring is like taking a class on yourself. It's for a season, usually not forever, however most leaders are lifelong learners. We all benefit from expanded thinking, refinement, and encouragement. It is essential for a leader to have a confidential place to be transparent, and a trusted advisor, a truth teller, and source of wisdom.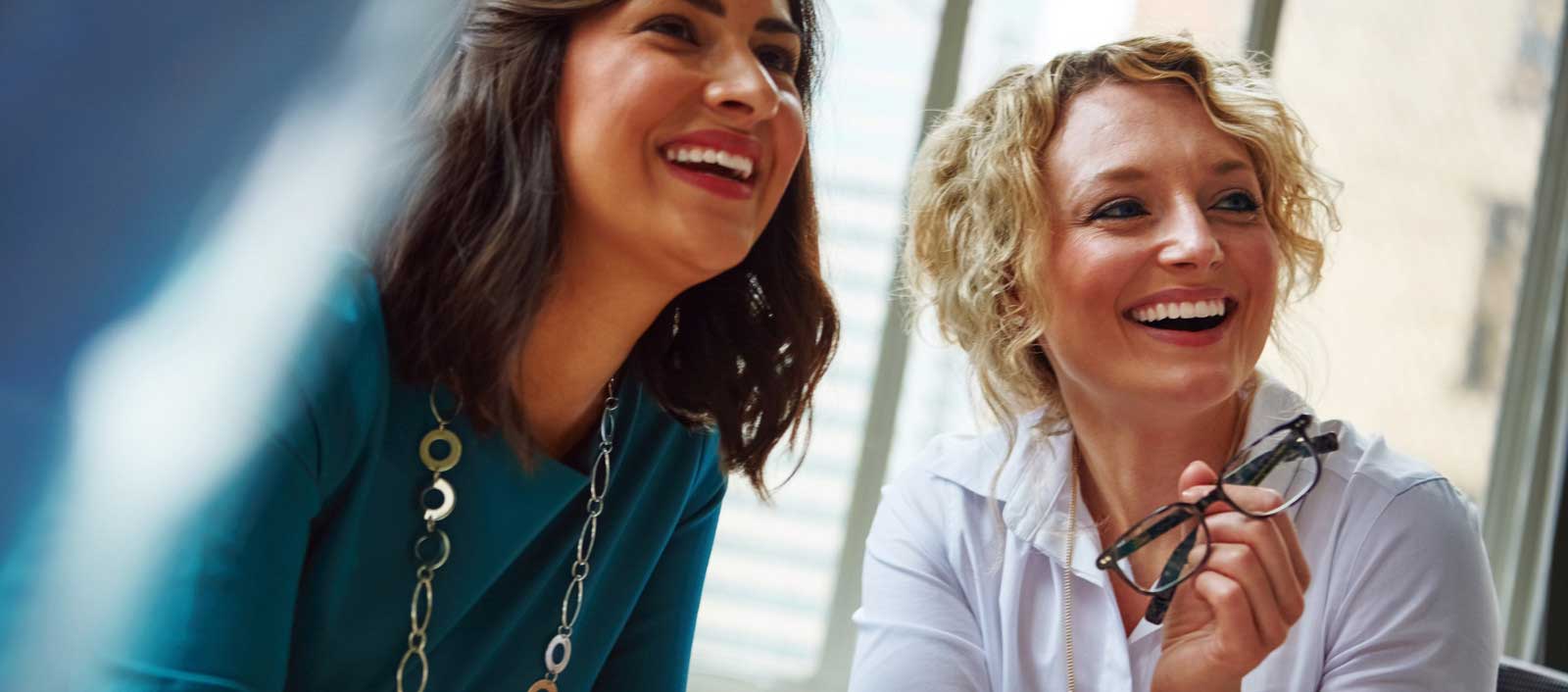 Do you find yourself in the same challenge over and over?
Do you ever think if I'm working so hard, why aren't I making progress?
Are you frustrated or feeling stuck?  Fearful or discouraged?
Are you living with an underlying sense of discontent?  Or feel like your life doesn't quite fit?
Do you feel like your gifts/talents are not being fully utilized?
Do you have a God-sized dream but don't know how to get from here to there?
Do you wonder why God is silent, or if you're simply confused?
Do you ever say I just wish someone would explain my next step or show me where I'm missing it?
It's time to find your strengths, break free, and achieve your dreams. Ripple Effect Coaching will give you a solid foundation of:
Understanding of your natural style and best most authentic self.
IInsight on how your past is impacting your future, and what to do about it.
Ability to define your leadership style.
Clarity on your sphere of influence, and your emotional intelligence
Define what's working and what's not
What are your goals and dreams, opportunities and obstacles
What the challenge of today, and the biggest vision for your future
Development of strategic plans for developing vision for your organization or family and going from where you are to where you want to be
Marketing and visibility, event planning
Deepening your relationship with God and spiritual disciplines like prayer, studying His Word, embrace who you are in Christ and who He says you are
"One small change can have an enormous ripple effect first in your own life, then in the lives of those around you, and ultimately in the world. You are powerful beyond belief. Be intentional about your thoughts, actions, choices. What you think and do matters." -S. Park
Schedule your free initial consultation here today.